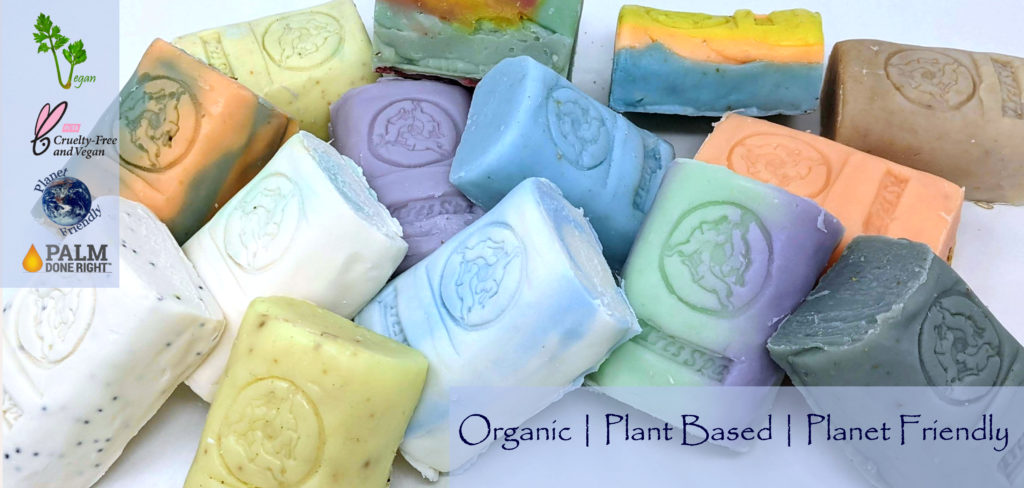 From the first look, the first touch, the first aromatic note that reaches your senses you know that Très Spa products are a cut above the rest.
Our inspiration comes from nature and the long history of holistic health and aromatic practices. Our approach to personal care is for the Mind, Body, & Spirit.
At Très Spa, we take great pride in expertly hand crafting natural products for you and your environment, Using only the finest natural, organic, and wild crafted ingredients.
Très Spa products are lovingly handcrafted in the USA.
We have tried to make this site as friendly and informative as possible. But there is always ways to improve and if we can make your visit better in any way, please contact us and let us know what you would like to see. You can also find a Help Page with other topics we have received questions on.
Here are a few of our current gift giving favorites: