When we come into the world our bodies are covered with hair from the tip of our heads to the tops of our toes. About 5 million hair follicles cover the average human body. That's a lot of hair! Of course, not all hair is the same and some is barely detectable but all of it serves a purpose. For Très Spa, our products focus on the care and nourishment of the hair on your head.
Très Spa's approach to hair care is unique from most. It was designed and developed by us, for our diverse customer needs while adhering to what matters the most for them. You can read about the origin story below if you want the full history. When it comes to hair and the challenges to maintain and display the best versions of ourselves, we are as varied as snowflakes yet our goal is the same; fresh, clean, healthy hair.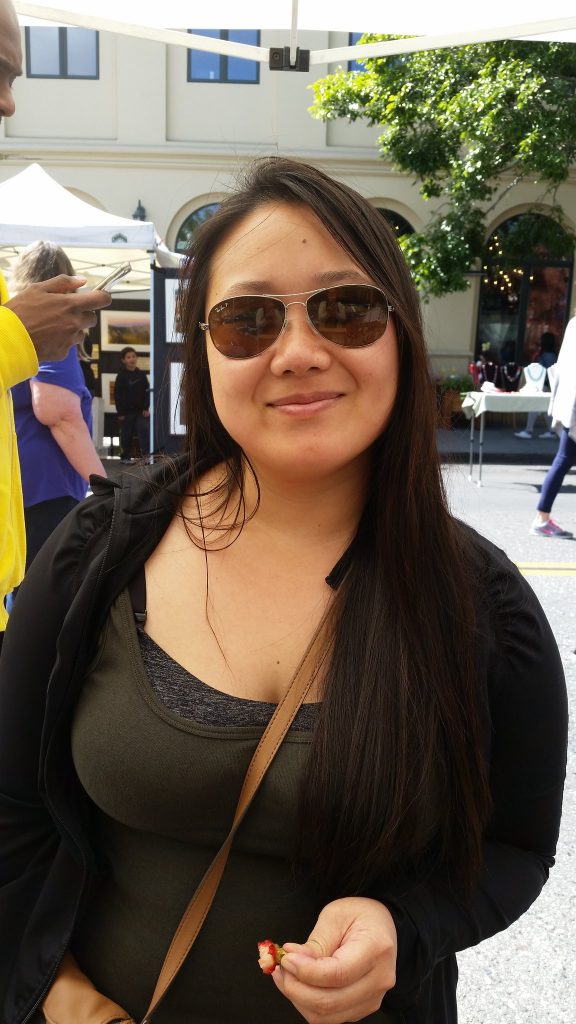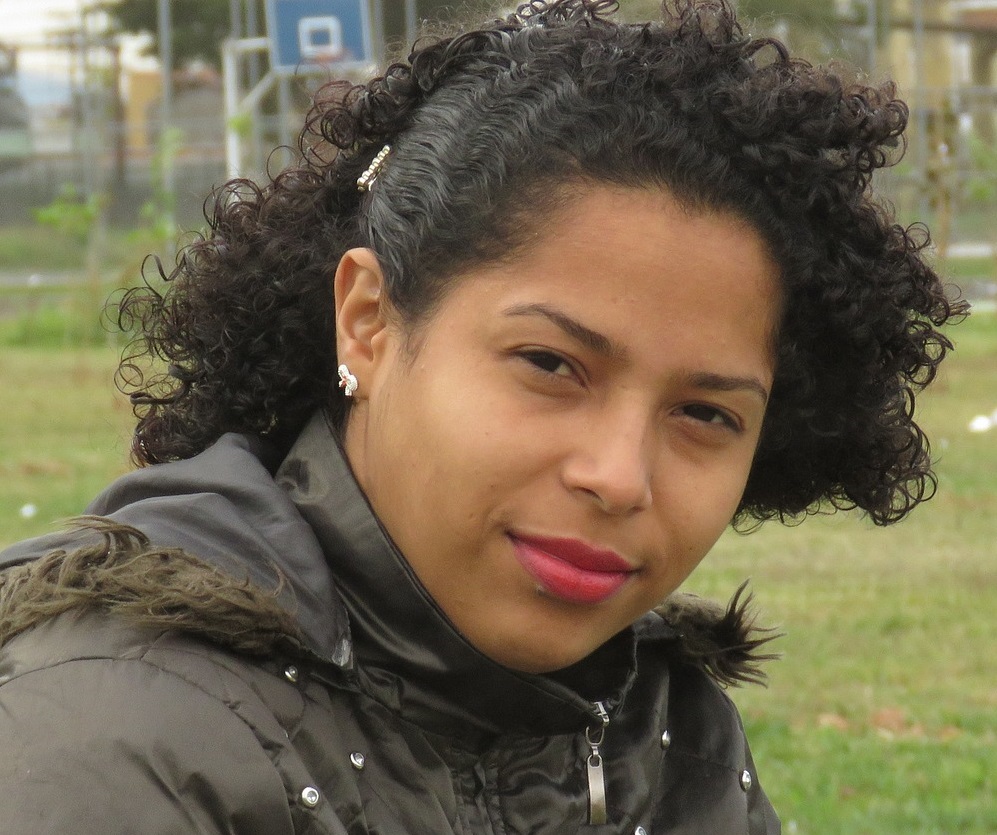 Our hair customers are men and women that cover the full spectrum of hair types from thin to thick and straight to highly textured and all points in between. Some are color treated, some are going natural and some, like me, are facing the graying stage. Yet they all share the same requirements, they are Green Warriors demanding sustainable planet friendly products for their personal care and their hair care.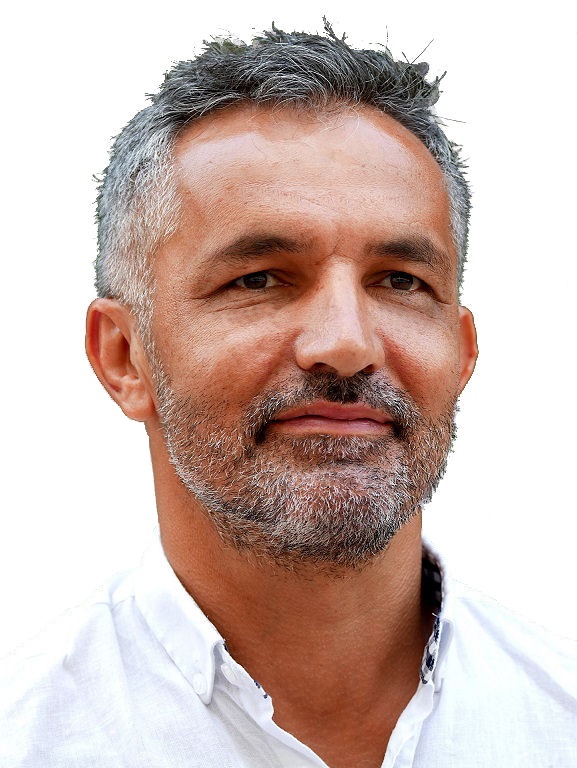 At Très Spa we agree but we also require simplicity and flexibility. We even raised the bar by demanding that our products adhere to strict Vegan and Cruelty Free guidance. We all share a true desire to make a difference for ourselves and for the planet. Being Green Warriors, we are willing to leap into a whole new way of managing our hair care. We invite you to be bold and redo the way you do your hair care. Give it a try.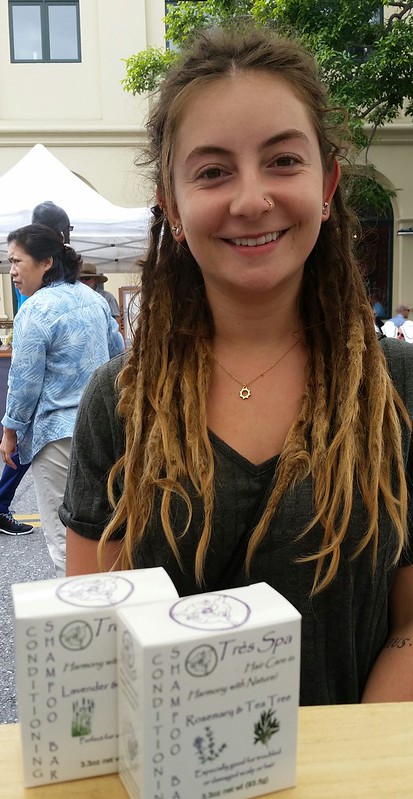 We have dedicated this section of our digital universe to share what we understand about hair and the proper care and nourishment. Our goal is to help you tap into your natural hair and to help you celebrate it's simplicity or complexity with sustainable caring plant nutrients.
The origin story to our hair care line
In the beginning, we had the same common approach as just about everyone out there. It was a matter of years and years of training in the traditional American household. You grab a bottle and wash with a liquid then you grab another bottle and slather on a creamy concoction then you rinse that out. Looking back it really seems ridiculous. But you go with what you know so I jumped on the wheel with all the other hamsters out there. But it never felt right and I knew I could do better. I could be different even I was the only customer I was not going back to the old way.
My first step was to ditch the bottles and buck tradition. I went on a "No Poo" kick and cleansed my hair with baking soda and apple cider vinegar. If you have never done it or tried it, I highly recommend it. You may find you may be a life time No Pooer. While it did not last long for me, I still use my ACV Rinse for my hair once a month (or when I think about it). I really didn't like the baking soda and ACV process plus it didn't work well when I traveled. I had to come up with something better so I dove into research and experimentation and that is where the first seeds of the Très Spa hair care line took root. First on scene were the Hair Hydro's
The Très Spa hair care line was born out of necessity and the desire to do better for the planet. It is a line I am proud to stand behind. It has expanded over the years but I am proud to say the first products created almost a decade ago are still going strong and our avid customers are growing in number. Unwavering from the original well thought out formulations proves the Très Spa hair care line simply works.