100% Recycle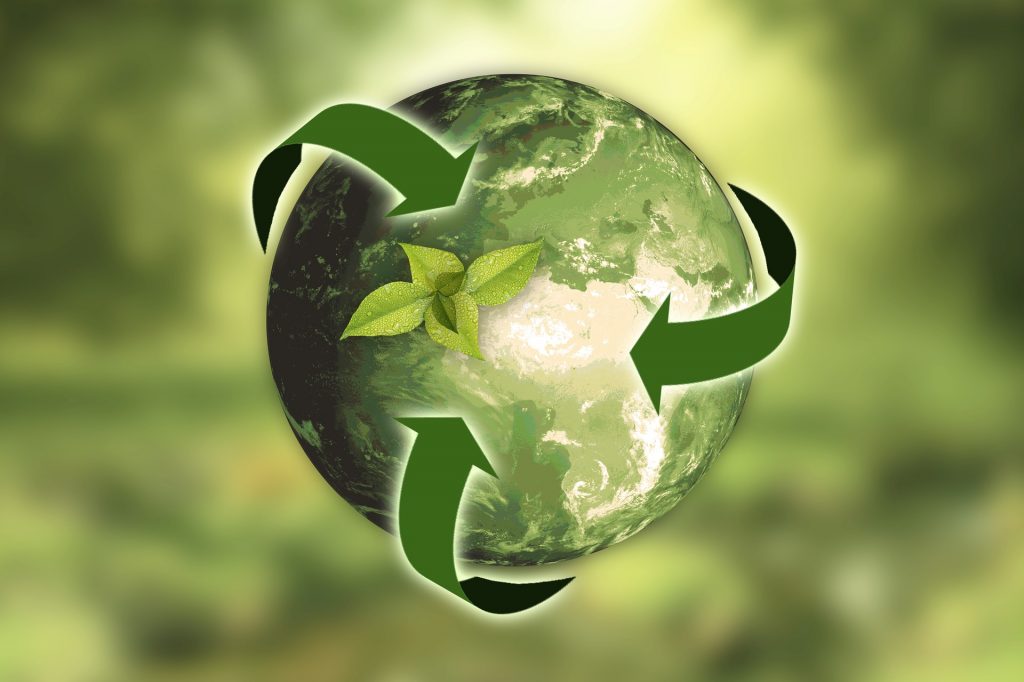 When we select packaging for our products we evaluate their environmental impact weighed with the customer needs and the product requirements. You can put the empty packages in your curbside recycle bin. Just make sure you rinse out any remaining product.
We have started a new partnership with Teracycle to make it even easier for you to be able to recycle Très Spa products right from your home. We think we have designed a program that should work for all of us and one that works for a small entrepreneur company. We have big ideas but small footprint so we needed a program we could scale. It's a program we are very excited about.
Here is how it works: You give us your clean recyclables and we'll give you points thru our rewards program. Collect your points and use it towards your next purchase. All return packaging needs to be clean in order to earn your reward points so make sure you rinse out any residual product.
Mail in returns: If you are one of our remote customers, simply hang on to the the empty packaging until you have enough to fill an envelop or box. When you are ready, let us know and we will send you a pre-paid label to use for your box or envelop. We appreciate it if you would save up a few items before shipping back to us. Minimize our carbon impact by bulking up your packing.
Farmers Market and Event returns: When you see me at the market, you may notice my portable recycle bin. This is so that I can collect your Très Spa empty's. You'll still get points that you can save up and spend at the market or trade them in for on-line credit towards any Très Spa products.
This is a new program and we want to see how well it goes and what your thoughts are so please feel free to share your opinion with us at info@tresspa.com