Four simple steps for a Luxury Spa Facial for maintaining a fresh healthy face. That's all it takes, just 4 easy to follow steps to give you the best version of you; naturally glowing petal soft skin. Everything you need to do to create an amazing spa inspired facial wherever you may be is right here. While it is perfectly safe to cleanse, tone, and condition daily, we recommend you do a full facial no more than once or twice a week.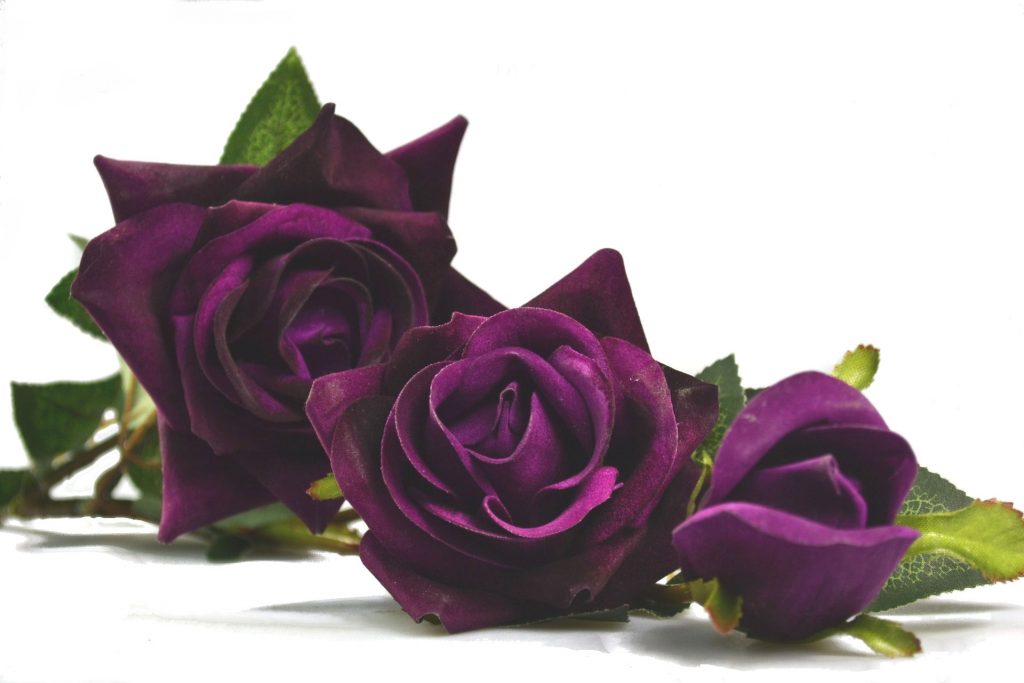 It's time to Rejuvenate & Replenish!
Time recommended: 60 minutes
You'll want to carve out an hour minimum for the full pampered feeling. You may be able to get through it faster but you will need at least 25 minutes for the face mask portion.
Step One: Cleanse
The cleansing step of the spa facial is meant to start opening the skin and loosening any clogs or debris. You can read about our advise on makeup removal.
For this first step we recommend one of the specially formulated Très Spa Organic Face Cleanser's. These cleansers are 'super fatted' to perfection. That means they will never dry or irritate your skin or strip your skin of it's natural defenses. If you are a minimalist or one of us who like to do more than one thing with one product, you can also use one of our amazing Organic Soaps to cleanse your face .
For the Face Cleanser, you only need a little bit to go a long way. We recommend you start with a pea sized amount. You can always get more if you feel you need it. Control the lather by the amount of water to cleanser you use. It will never foam since there are no added artificial surfactants. And the lather is natural so it may seem less frothy that what you may be used to in the beginning. The good news is due to it's planet friendly composition, you can even use it when there is no water available. Wet your face then smear a small amount onto a cleansing brush or one of our silicone scrubbing pads to wash away dirt and dead skin cells. Move in a gentle yet firm circular motion.
Step Two: Extract
Once you have softened the skin and loosened the surface debris, it's time for the tougher extraction! When you go to a professional for treatment, they will use a variety of methods to either manually or mechanically clear compacted or clogged pores. At home, we use a mineral rich face mask. One like the Très Spa Spa Facial Mask. There is a great deal of creativity when mixing up your personalized face mask and we shared with you some of our favorite ideas here. You are only limited by your imagination.
Once you have selected your mask ingredients, mixing it up and stepping through the process is very straightforward. But in case this is your first time, here are the detailed steps we take each time we create a mask.
Here is the short version: 1) In a small dish, scoop out only enough of the mineral mask for one use. 2) Add a wetting agent to a thickness of a "paintable" paste. 3) Paint your face, neck, and decollete. 4) Allow to rest for 20 minutes then 5) rinse it off.
Step Three: Tone
At Très Spa, we do toners differently. Our pure botanical Facial Toners are powerful yet gentle. They will never dry you out. We never use alcohol or other harsh chemicals, we let the plants do what they do naturally; Nourish, restore, and revitalize. You can read all about our toners and why you should use them.
In a pinch, when water and soap aren't available you can try it as a natural cleanser by spritzing a tissue or towel and wiping your face. When I travel, this is my main "go to" all purpose face care product.
Simply spritz on the face, neck and decollete and allow to dry.
Step Four: Condition
Now that you are feel fresh and smooth, it's time to lock it all in and seal it with one of the Très Spa Face Conditioning Moisturizers. You can use our Defiance! cream or one of our custom blended Face Oils: Your luxury kit includes our signature cream and a custom blended face oil. You can use either one or the other or switch off depending on your particular needs.
Bonus Step: Creating a nice matte finish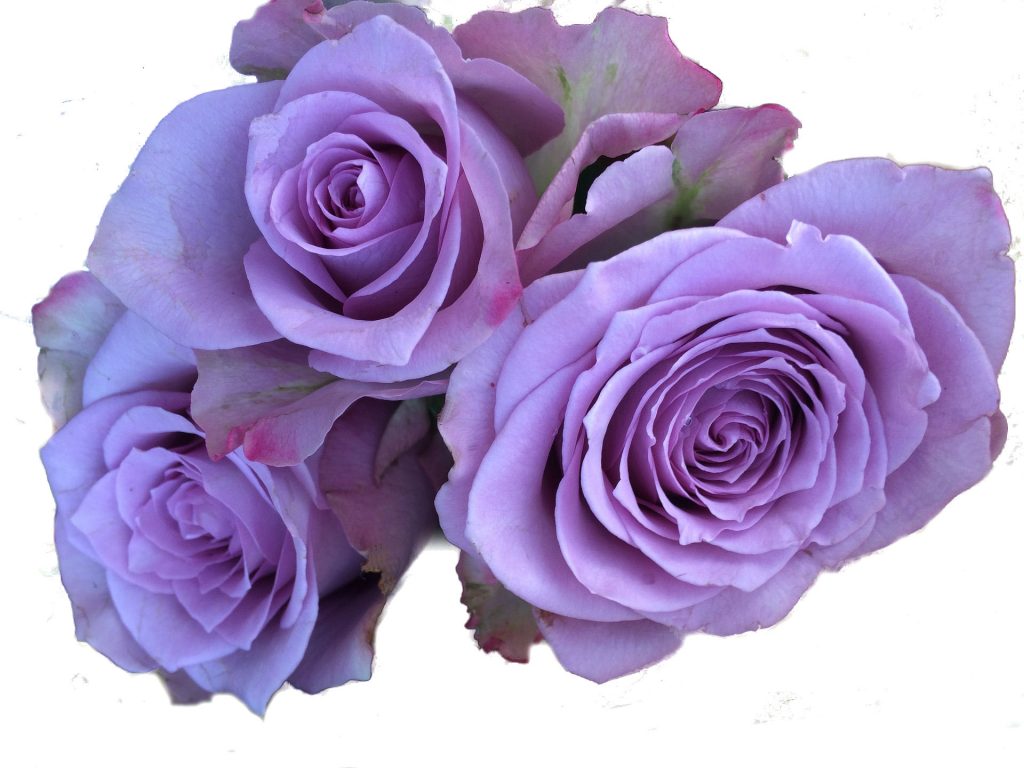 Chances are your new skin will be a bit shinny and you may want to tame the shine. You can do it with the Très Spa Organic Dusting Powder. For a fresh matte finish, try a soft dusting of the powder. You will need to buff the powder in a bit or you'll end up chalky. Don't worry, since the powders are all plant matter they will not clog your pores or undo all of the good word you just did.