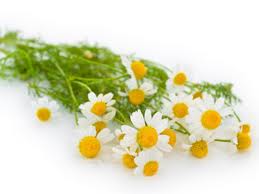 At Très Spa, we valued the true purpose of what a toner should be for everyone; a tool to help support fresh healthy faces. When formulated correctly a toner can help you maintain glowing soft skin. They don't need to be abrasive or drying. There is no need to use harsh alcohols that leave you feeling dried out and stinging.
A toner formulated the Très Spa way will leave you feeling clean and fresh. You should feel nourished and hydrated. This is the third step in our 4 Steps to a Healthy Glowing Face is the toner.
Cleanse
Years ago toners were typically designed to address acne and oily skin conditions but the newer generation of toners, like the one's Très Spa creates, are changing the tide. Our formulations do not have the synthesized astringents typically found in other toners. We use the botanical hydros that serve multiple functions. The plants have natural astringents and other therapeutic properties that come together to give the toners the ability to cleanse and soothe at the same time.
To use one as a cleanser, simply mist a cotton cloth or swab and wipe it over your face.
Try it instead of the traditional soap and water. Works great for outdoor adventurers who may not have access to water since you wont need any to activate the toners cleansing affect.
Nourish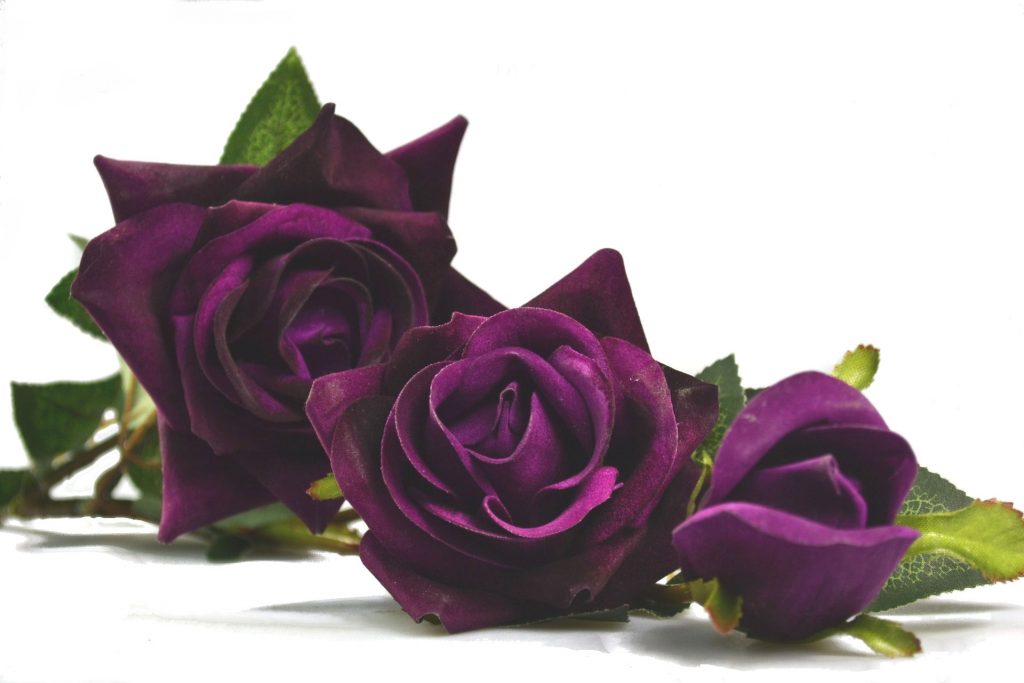 Toners supply a ready source of bio nutrients to the skins surface making them instantly nourishing. The fine misting nature also makes them very refreshing and soothing.
Hydrate
Because they are water based, they offer an instant hydrating sensation. But this does not replace the need for a hydrating oil or cream. Water based products tend to fade rapidly so even though you get the immediate hydration, you will want to follow it up with a robust hydrating oil that has the day long staying power. For Très Spa, that would be our Defiance! face cream or any one of our custom blended Face Oils.
Pores appear smaller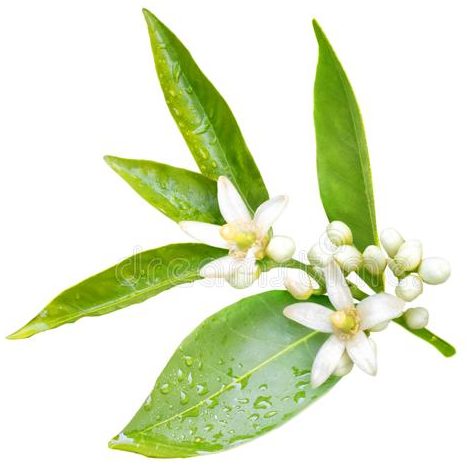 It wont shrink your pores, nothing will, but it can minimize their appearance. Keeping your skin clean and clear of debris makes skin appear smoother. Stimulation through exfoliation can help you maintain clear skin pores.
Clear skin always has the appearance of fine skin with a luster or glow.
---
We are not your Doctor
The Très Spa website may contain articles on science, or medical topics; however, no warranty is made that any of the articles are accurate.There is absolutely no assurance that any statement contained or cited in an article touching on science or medical matters is true, correct, precise, or up-to-date. The overwhelming majority of such articles are written, in part or in whole, by nonprofessionals. Even if a statement made about science or medicine is accurate, it may not apply to you or your symptoms.
The information provided at Très Spa is, at best, of a general nature and cannot substitute for the advice of a medical professional (for instance, a qualified doctor/physician, nurse, pharmacist/chemist, and so on). None of the individual contributors, nor anyone else connected to Très Spa can take any responsibility for the results or consequences of any attempt to use or adopt any of the information presented on this web site.
Nothing on Très Spa's site or included as part of any project or product of Très Spa, should be construed as an attempt to offer or render a medical opinion or otherwise engage in the practice of medicine.