From the very beginning we recognized the importance that sharing would have for Très Spa's success. We are a grass roots company building from the ground up. We didn't have deep pocket investors and we had no customer base, not even a large friends network. We were really at zero from the beginning. An unknown in the industry and coming up at a time that was the worst economic downturn in our nations economy. We figured if we could make it through that, we could make it thru anything. Starting with no money in the bank and no customers, and against all odds we thrived. We had our vision and our mission. Over a decade later, we show no signs of stopping and we have loved every wonderful step of the journey.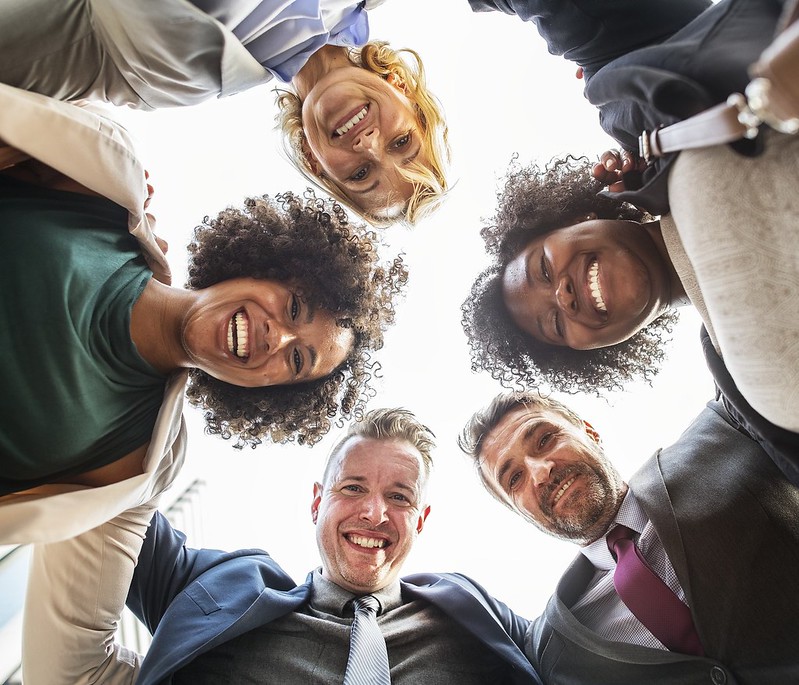 We understood the importance of our budding relationships and we cherish each and everyone of them. We try to make sure we show our gratitude by adding a little something extra in each order when we can. We also started a generous rewards program for our loyal on-line shoppers.
All this sharing just didn't seem like enough so we decided to start a new Affiliates Program. It's our way to be able to share, financially, in the growth and success of Très Spa. For our affiliates, it gives them a chance to be a part of a unique company. A company focused on delivering a high quality product with a strong ethos of sustainability, cruelty free, and vegan compliance.