We believe in supporting worthy causes that improve the planet for all creatures great and small. We also believe in supporting efforts that work to improve the human experience. Listed below are some of the organizations we support through donations and pledges.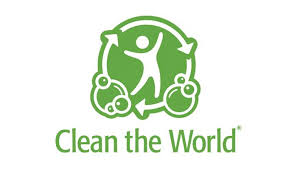 Clean the World Foundation operates global health programs and partnerships around the world. They provide education as well as human hygiene products (soaps, lotions, shampoos) in places that are impoverished or where a devastating natural disaster has occurred.
Your financial support helps Clean The World Foundation improve health and transform lives for vulnerable populations around the world.  Universal access to WASH is more critical than ever before.  Thank you for helping us make a lifesaving difference!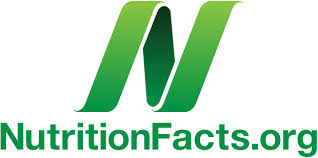 NUTRITIONFACTS.ORG is a strictly non-commercial, science-based public service provided by Dr. Michael Greger, providing free updates on the latest in nutrition research via bite-sized videos. There are more than a thousand videos on nearly every aspect of healthy eating, with new videos and articles uploaded every day. Incorporated as a 501c3 nonprofit charity, NutritionFacts.org now relies on individual donors to keep the site alive and thriving. NutritionFacts.org is a proud member of the True Health Initiative, a global voice for lifestyle as medicine.

Palm Done Right from Natural Habitats proving that organic palm can be grown and harvested sustainably.
We've all heard about the impacts of palm done wrong in Malaysia and Indonesia. Endangered animals brought to the brink of extinction, primal rain forests destroyed, farmers being driven off their lands, peat fires that cause devastating air pollution throughout the entire region. Now it's time to hear the other, happier side of the palm story. A story where animal habitats and rain forests are preserved, where farmers are empowered, where communities thrive and the environment is nurtured.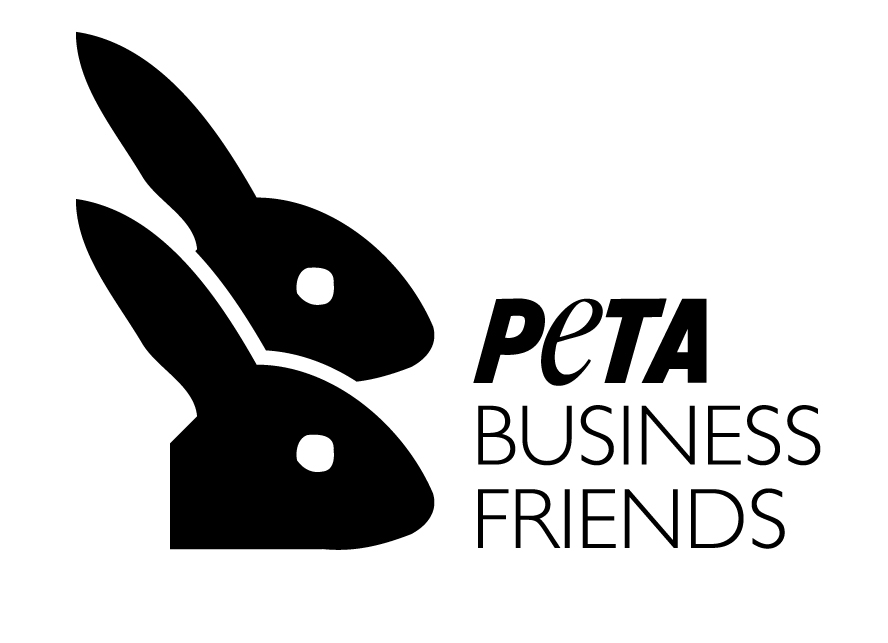 People for the Ethical Treatment of Animals (PETA) is the largest animal rights organization in the world, with more than 6.5 million members and supporters.
PETA opposes speciesism, a human-supremacist worldview, and focuses its attention on the four areas in which the largest numbers of animals suffer the most intensely for the longest periods of time: in laboratories, in the food industry, in the clothing trade, and in the entertainment industry. We also work on a variety of other issues, including the cruel killing of rodents, birds, and other animals who are often considered "pests" as well as cruelty to domesticated animals.
PETA works through public education, cruelty investigations, research, animal rescue, legislation, special events, celebrity involvement, and protest campaigns.

Humans are a nomadic species. Driven by our need for recreation, contemplation, connection and reflection, we are on the go. Besides being the world's largest industry travel and tourism has enormous and unsustainable impact on energy, water, land and food use.
At Sustainable Travel International, we believe that people's inherent wanderlust, their desire for new experiences and concern for the places they care for most can inspire the protection of the world's natural and cultural bounty and generate economic opportunity in destinations that rely on visitors.
Since 2002, we have been charting a new course for travel and tourism — one that leads to a healthier environment, greater economic opportunity, social justice and the protection of natural and cultural resources.

TerraCycle offers a range of national, easy-to-use recycling platforms allowing everyone to #RecycleEverything, as well as Loop, a sustainable shopping experience moving the world away from single-use packaging. TerraCycle offers recycling programs funded by brands, manufacturers, and retailers around the world to help you collect and recycle your hard-to-recycle waste.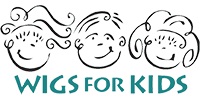 When Children lose their hair, they don't just suffer physically. The change in their appearance can drastically undermine their self-image and sabotage their self-esteem. To help heal the pain of these struggles, Certified Cosmetic Therapist Jeffrey Paul founded Wigs for Kids, a nonprofit organization that has been serving children suffering from hair loss since 1981.