What is Hair Gel
First off, lets talk about what a gel is for. A gels purpose is to help style and hold your hair in place all day. All gels are a "leave in" product, meaning they are not meant to be rinsed out after application. You can just style your hair and go. You can use a gel to tame or add firming hold to your styled hair. They can help shape everything from short hair styles to long locks. If you have never tried one before, try ours. We are sure you will be amazed!
Why is Très Spa's Hair Gel unique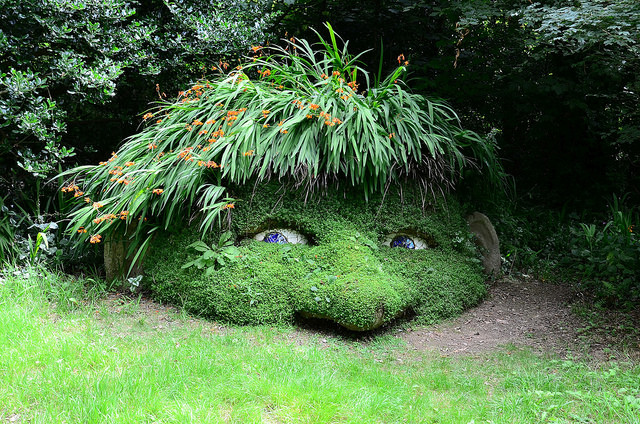 The biggest differentiation for any product is in the formula. Here is where you really see a stark difference in the Très Spa Hair Gel verses everyone else out there. Très Spa hair gel contains 100% plant-derived, non-toxic, and nutrient-rich ingredients. Simple, clean and very versatile.  All of our gels are safe for the planet and will not harm even the most delicate environment.
If you have ever read the ingredient list on a bottle or jar of just about every other Hair Gel out there, you will see a litany of ingredients. The majority of these ingredients are synthesized compounds created in a laboratory. Many of which may cause build up on your scalp and even drying of your hair shaft making them pron to breakage.
Who is it for

Anyone. When we formulated this product, we formulated for the planet first. We were not thinking of solving only one persons hair care need, we were thinking of the common needs for anyone with hair. We all share a need to have a little extra support for our hair. Something to help give a little extra protection from the environment and to feed our hair with a bit of extra nourishment. So the Très Spa Hair Gel is really for anyone looking for a planet friendly plant derived hair conditioning and styling solution. Men, women, and young children no matter what your hair type is.
How do you use it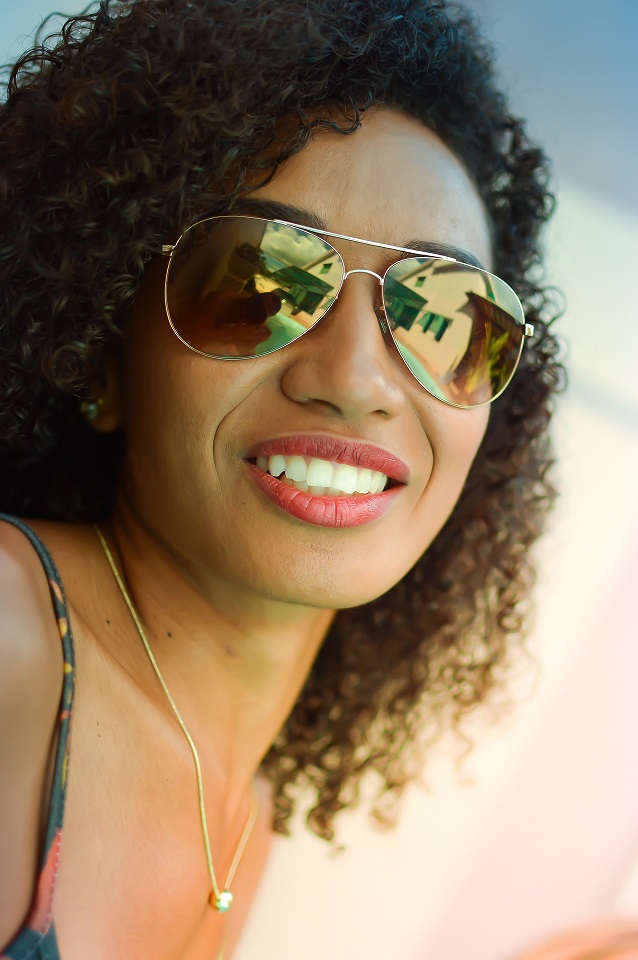 It's always best to apply the gel to wet or moist hair. The wetness helps to spread the gel for even coverage from tip to root. Start with about a quarter size dollop in the palm of your hand. You can add more if you want/need. If your hair gets dry, just spritz some water or one of our Hair Hydro to re-dampen.
For curly hair: Scrunch upward toward scalp when your hair is wet, and once dry, scrunch again to release your beautiful curls.
For straight to wavy hair: Start out with less and make sure your hair is moist to wet be fore applying. Work from tips to crown and style: air dry, blow dry, curl, etc.
For a softer look: Massage from tip to scalp when your hair is wet then continue to manipulate your hair as it drys and you will have a soft controlled texture.
For a "wet" look: Massage from tip to scalp when your hair is wet, comb your hair to the the desired style and let dry. You hair will feel stiff and look sleek/wet. To easily soften it, just massage your hair and the stiffness will relax.
For short hair: Apply from tips to scalp then style hair. For stronger hold apply a second coating of gel but avoid using to much. Since this is made from plants and not plastic, too much may cause flaking as the hair dries.
For long hair: Apply to tips and ends of hair. You can apply to the entire shaft of hair as this will not clog your scalp pores.
The origin story
I have tried just about every hair style imaginable to make sense of the hair I was born with. I've had it super short hair, pixie cuts, permed hair, layered hair, feathered hair, and flowing straight down my back in one long luxurious mane. For the past decade or so, I have had a habit of growing my hair out and then cutting it to donate to Wigs For Kids (a fantastic charity).
Every time I get my hair cut, my wild cowlicks come to life and I am reminded of how complicated my hair can be. It is next to impossible to tame my hair without extra help. After my last hair harvest, I was determined to develop a planet friendly solution that would help control and condition my newly shortened untamed hair. I didn't want the weight of even the lightest of Hair Oils and I needed more than what the hydros could do. I needed a product that could wrap around my hair and not get in the way of nature. A leave in product that offered condition and control.
After many designs and some interesting experiments, the Très Spa Hair Gel was born. It's been a labor of love and something I've been working on for over a year. Beta test results are in and the feedback has been in resounding support. We tested it on a full spectrum of hair types and it worked for all of them.