Cruelty free
The thought of any animal suffering for the sake of human vanity is horrific. This is the reason we stayed strictly with plants that have a very long history in human application. No animal testing is needed. This is also why we have stayed away from trends and fads of synthesized additives cleverly masked as good for you yet stemming from a science lab. We aren't arguing their efficacy. We just don't see the need for it when the plants have all we need.
When you see the words Cruelty Free in skin care, it means that the products have not been tested on animals. While there is no governing body policing the term, it is a generally accepted practice in the industry. Now here is where it gets a little problematic. Cruelty Free doesn't mean the individual ingredients haven't been tested on animals. Remember those fun chemistry concoctions synthesized in a lab? They do require a bit of testing so how do they get tested? Possibly not on animals but who knows and we have no interest in finding out since we just avoid them all together.
To the rescue come a couple of agencies that will take a look at the ingredients and verify that, not only the finished product, but also each ingredient that make up the finished product have not been tested on animals. PETA is one of those companies.
PETA approved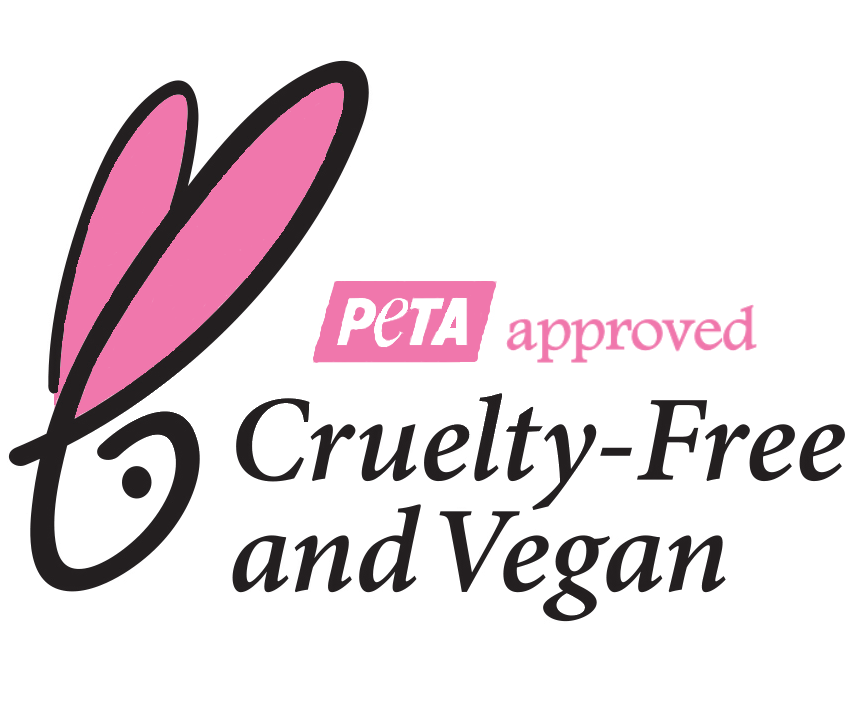 For years we avoided the bureaucracy for the right to say what we have been doing all along. Seems weird to have to pay someone for the right to say that we are cruelty free when we are vegan. But we get it. It does have value to those who do not know us. So eventually we gave in and decided to pick PETA to partner with.
We chose People for the Ethical Treatment of Animals for a couple of reasons. There is a fee (their is always a fee) and they do verify (just like the other groups) but they go beyond that. They use the funds donated to help support their mission: to end animal cruelty. They actively work to bring an end to animal cruelty and suffering not just in cosmetics, but in all industries. This is a worthy cause, in our opinion, and one worth supporting.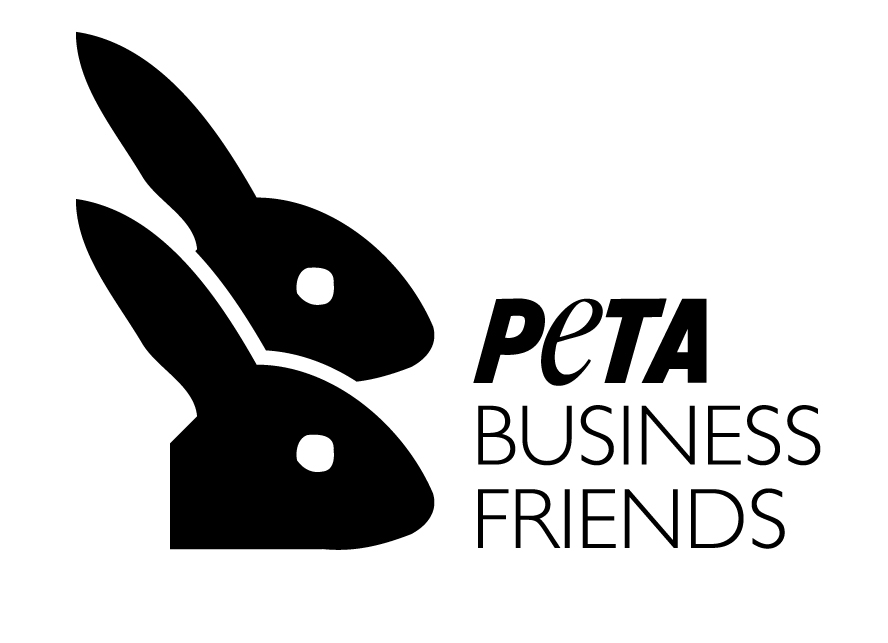 We are thrilled to be approved and recognized by PETA as not only a cruelty free company but a vegan one as well. We are also a part of their Business Partner program. Double bonus!
You can find us in the PETA virtual mall as well as many other companies. All are Cruelty Free and many are also Vegan. Très Spa is in the Beauty department between Health and Accessories. As an additional bonus, see if you can find the secret coupon code. This coupon can be combined with others. Who does that anymore? We do!
Compassion for their living environment
We agree, not testing on animals is great. But we, at Très Spa, think we can do even better. When we innovate, create, and distribute Très Spa products we think of the downstream impact our products may have on natural habitats. So we design our products to be so gentle on the eco-system that you could stand in the middle of the most delicate remote area of the planet and freely use our products without harming a single living organism. With the exception of bacteria. Soap (this includes our shampoo) has been shown to kill many forms of harmful bacteria.
Our products come from nature and are easily absorbed back into nature. We like to say "from nature, back to nature".