Vegan friendly
We are a committed vegan company. While we did not start out that way, it has become a very important part of our identity. For us, achieving the vegan status was a pretty big deal. We wanted to go beyond the ability to say cruelty free. We wanted to do better. There are tons of cruelty free companies that still use animal by products in their formulations. I know that sounds odd but the term cruelty free covers animal testing but not exploitation. So you can see that it is one thing to say you are cruelty free, but quiet a different level to step up to be a vegan company.
In the beginning we did use a bit of organic milk in the milk bath and we did use a bit of honey in one or two products. This is fine for a cruelty free company but not for vegans. That was all we used so it was really easy for us to make a couple of simple modifications to our formulas and move over to be fully vegan compliant. Once we understood, we converted to vegan after our second year in business, over a decade ago.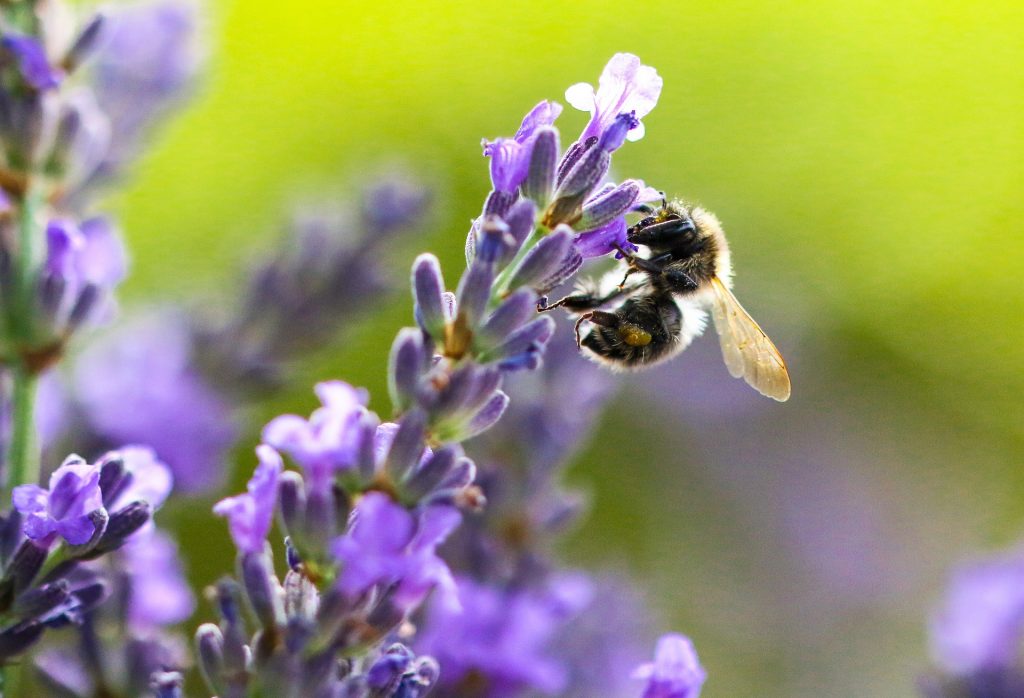 You cannot be truly Vegan Friendly and exploit or harm animals as well as insects. Just like cows do not produce milk for humans, Silk worms do not "clock-in" to a job where they voluntarily go make silk threads for humans. Squashing beetles for color to dye products is pretty obvious, but what about honey? Well…as it turns out bees make honey for other bees. Not for you or me. Read more here Vegan Society
In fact, we go one step further with our vegan practice and insist that ingredients be in harmony with nature. So beyond the required preservatives, you will not find any synthesized or artificially manufactured fragrances or additives of any kind in our finished products. This makes all of the Très Spa products in perfect harmony with nature. You never need to worry about our products polluting or destroying eco-systems. From nature back to nature.