The Très Spa Hair Hydro's is one of our most versatile creations. Hair Hydro's are a light water based hair finishing rinse that can serve more than one purpose. Since they are water based, they will not build up on the hair or scalp so you can leave them in or rinse them out.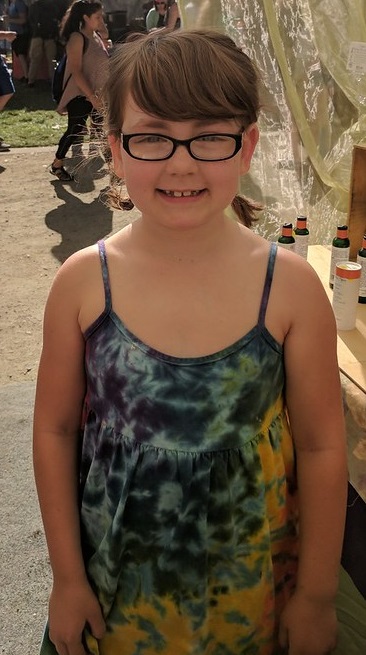 As a Cleanser – Some botanical have astringent properties, making them beneficial in cleansing. They don't have the same oil busting capability of a true soap however. So as a regular cleanser, you would need to fortify your hair care with our organic shampoo or a No Poo treatment. If you feel like you just have to clean your hair everyday (like after a run or workout) then this would be the perfect option. It offers enough to help keep your hair and scalp feeling fresh
As a Conditioner – The botanical do offer nourishment specifically beneficial for hair care. But this is a water based product so the coverage is thin. If you are in need of deeper repair or a way to prevent frizz, then you may want to advance to another option.
As a De-tangler – The hydro is great for using to moisten the hair prior to combing out. You never want to brush or comb dry hair or hair that is overly wet as it could contribute to serious hair breakage. Not to mention the fact that it's just downright painful. Spritzing a Hair Hydro can help give you just enough moisture to help you glide a comb or brush through. I use this just about every day for my difficult overly cowlick hair. Works great for children's hair as well.
As a Finishing Rinse – If you are looking to add a bit of freshness to your hair and scalp or to lightly nourish your hair after a cleansing routine, then the Hair Hydro is the perfect solution.
As a Styling Aid – Our Hair Hydro's can also be used prior to styling your hair to give your hair and scalp a little extra support. Styling can cause damage to your hair and scalp so you will want to offer as much restorative support you can.
Très Spa Hair Hydro's a pure plant power so they are the perfect eco- friendly travel companion. The bottles can be easily recycled at your curbside or you can choose to participate in our Recycle Program.