Designing personal care products in harmony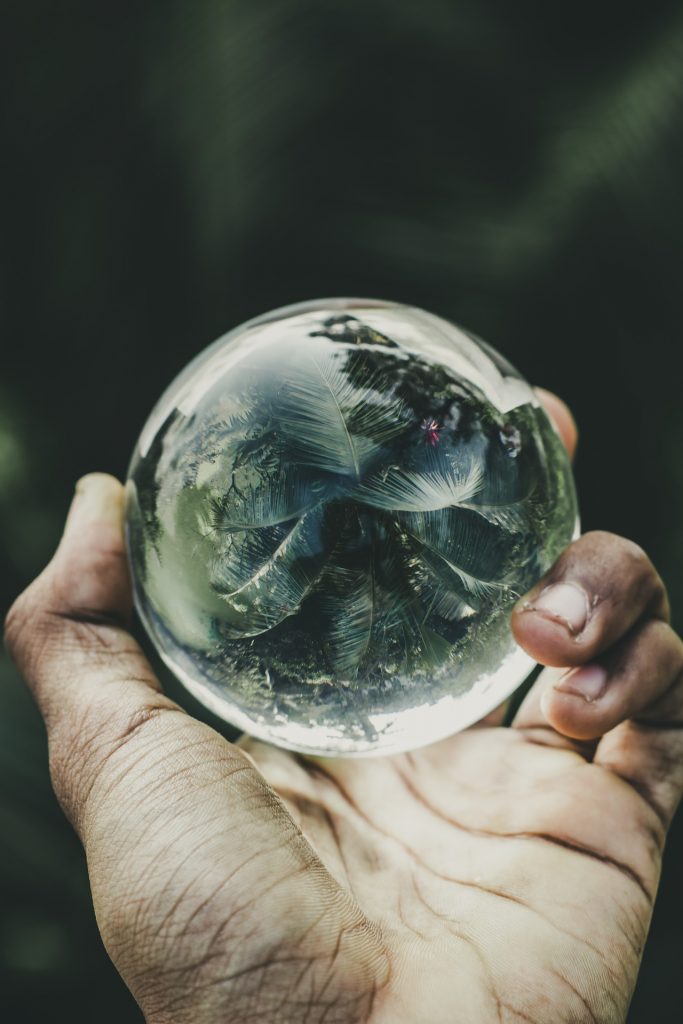 Our products reflect our company guiding principals and what we believe. Très Spa designs skin care products that are as close to nature as you can get. Modern science and technology has brought us many things. Some are life saving while others cause destruction. When selecting ingredients that go into our personal care line, we made a few important decisions long ago and we stand by them today;
Keep it real! Use only natural plant based oils that are organic whenever possible, botanicals, and food grade ingredients.
All ingredients are active – Each one of the ingredients has purpose and meaning, contributing to the complete formulation. We wont use cheap fillers to artificially bulk up our products. We also select ingredients for their nutritional density and their ability to "feed" the skin or hair.
No imitation – We only use pure, unadulterated essential oils. We never use synthetic fragrances – ever. So if you want the banana berry pineapple scent, we suggest you buy the fruit.
Choose sustainable sources – We emphasize using ingredients that can be sustained both ecologically and economically, without causing devastation to any region or harm to any living habitat.
Be original – All of our designs or formulations come from a variety of inspirational sources. Our own desire and experience, customer responses and interactions, and nature around us to name a few. We will not reproduce or replicate someone else's work. It's just plain rude so please don't ask.
With Très Spa you can be confident that what we use has been carefully selected with purpose. It is an old world wisdom we rely on. A wisdom of the ages in researching and applying natures finest gifts over centuries of time.