The reality is…
We believe in saying it like it is. No hype or super inflated claims about the efficacy of our products and we work hard to not make medical claims. Although, we all know that plants are our first medicine. We are not medical practitioners and our products have never gone through drug testing. They aren't drugs, they are cosmetics according to the governing body, the FDA.
Contrary to what others may say, there are rules that govern personal care companies. Laws in place that are there to protect consumers. The oversight agency is the FDA. Just because they are strapped and lack the level of bureaucracy does not mean we, as creators of skin care, should wantonly ignore the law.
Who said that?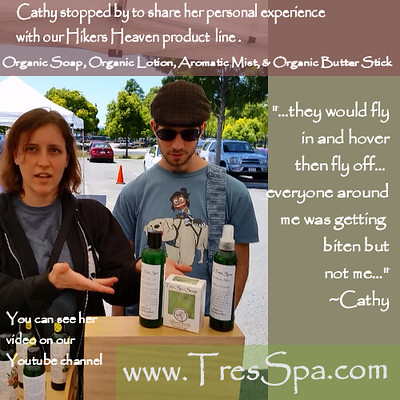 Our product reviews are real, from real customers not purchased or paid for. It's true, some companies actually pay for people to write reviews. That is why there aren't hundreds of reviews for each item on our website or our Amazon store. We do offer rewards points to help encourage people to share their experience and we have gotten social snaps with quotes and we continue to encourage review writing. The social snaps are lots of fun too!
We are a small company with over a decade of very happy and satisfied customers. In fact, many have been with us from the very beginning. So our written reviews may be a bit thin but they are genuine and heart felt.
We've asked people what their thoughts are on written reviews and how it influences their decision. Most say they read them and they do have a large influence on their purchase decision. The next question we always ask is how many reviews do they write. Over 95% of the people we ask do not take the time to write reviews. Hmmm…..
Media, Social and otherwise
You can't be in business these days without having a social media channel or two. We use social media as a way to send you information about what is happening with Très Spa, share our thoughts and ideas, or just send messages of encouragement. We aren't a hard sale or hype kind of company so sending out "Must Buy" "Hot Deals" and "Act Now" pitches don't sit well with us. So we don't do it. Plus, our products are already super reasonable so there really is no reason to mark it down on a super discount. You also wont find us sponsoring adds very often because our marketing budget is about the size you would have for a kids lemonade stand. Once in a while we may see an add but we would rather spend our money on really high quality raw ingredients.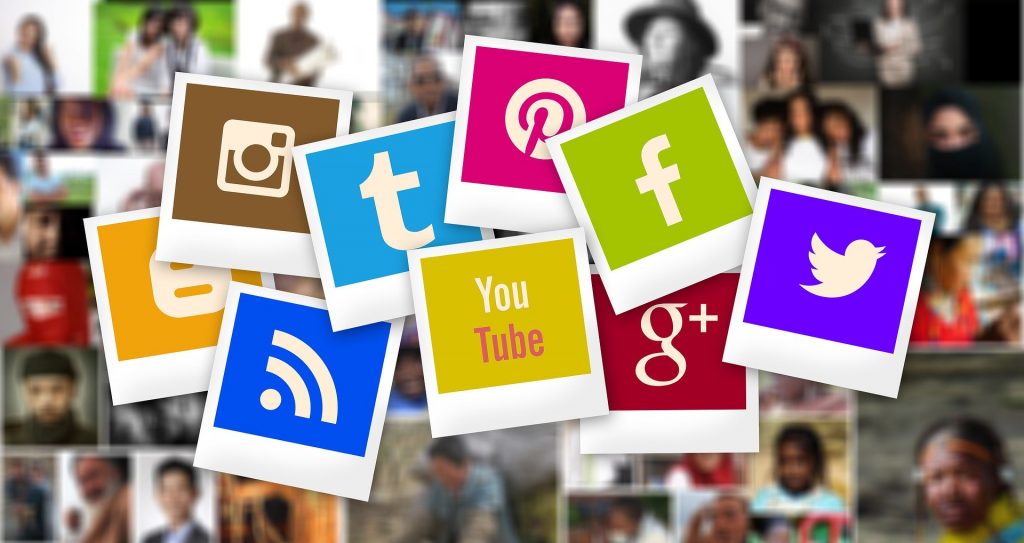 We are not the most active socialites but we try. We are on several social channels (some more frequent than others): Facebook, Twitter, Instagram, Pinterest, and YouTube so far.
If you are trying to reach us, the best way to do that is still through eMail or phone. We try to respond to emails within 12 hours so if you don't hear back, then your message may not have been received. If you phone and we don't answer, please leave a message and someone will return your call within 24 hours.